Shanda Rogers sex naked photos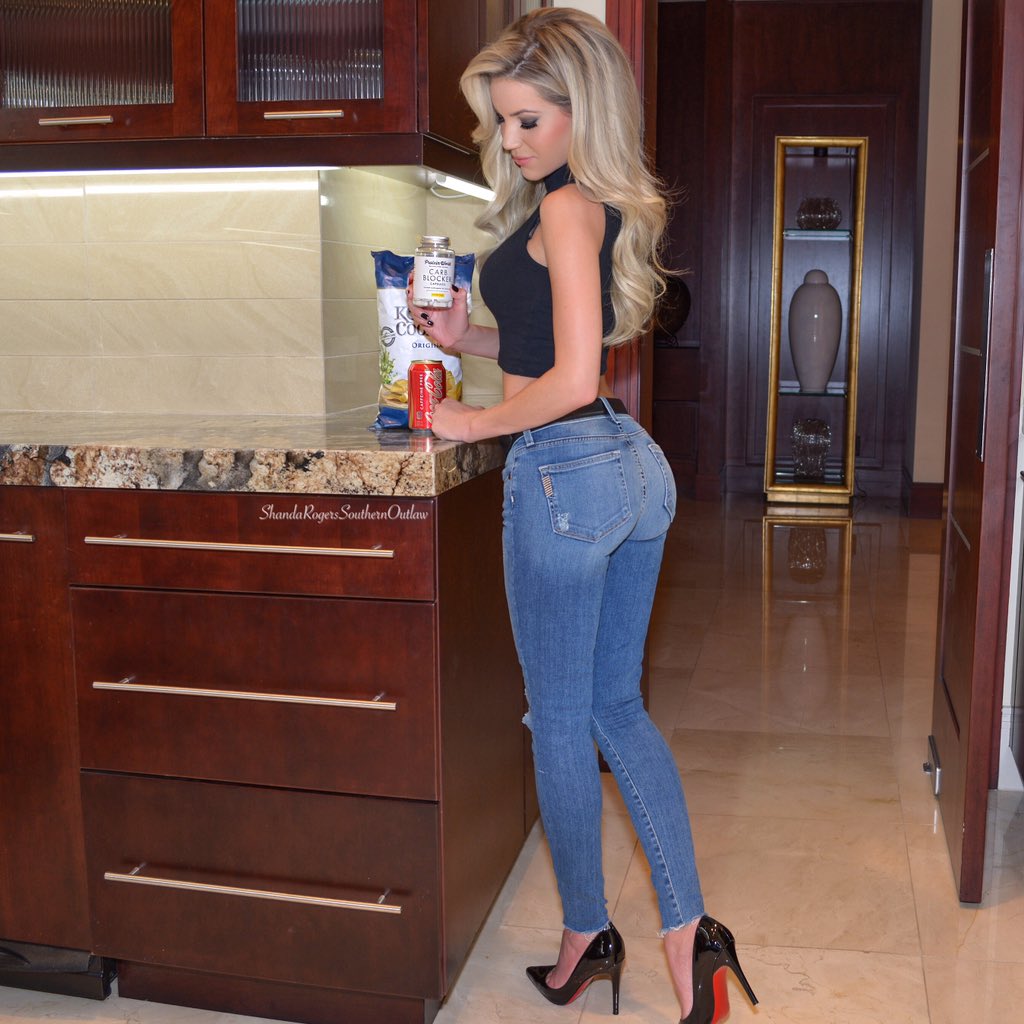 Find the program that's right for you
Meet your deans
David Roebuck
Dean of the School of Humanities, Arts & Social Sciences
Since earning his Ph.D. in political science from the University of Mississippi, Dr. Roebuck has been teaching in higher education. A member of the Columbia College family since 1996, he has taught political science courses, overseen degree development, coordinated the honors program, chaired departments and acted as interim dean for Academic Affairs.
Sarah Vordtriede-Patton
Dean of the School of Natural Sciences & Mathematics
A widely published board certified entomologist, Dr. Vordtriede-Patton earned her Ph.D. from St. Louis University. She served as the medical entomologist for the U.S. Army Reserve as a Captain, and was nominated as Most Outstanding Advisor while serving as a lecturer at the University of Missouri-Kansas City. Dr. Vordtriede-Patton advanced from professor to interim Dean at St. Ambrose University before coming to Columbia College.
Shanda Davis
Dean of the School of Business Administration
Dr. Davis has been involved in the business world for decades. With an MBA from Minnesota State University and a Ph.D. in Institutional Analysis from North Dakota State University, she has taught various business courses throughout the country and abroad. Dr. Davis served as Director of Strategic Planning and the Dean of the Gary Tharaldson School of Business prior to joining Columbia College.