Madison Grace sex naked photos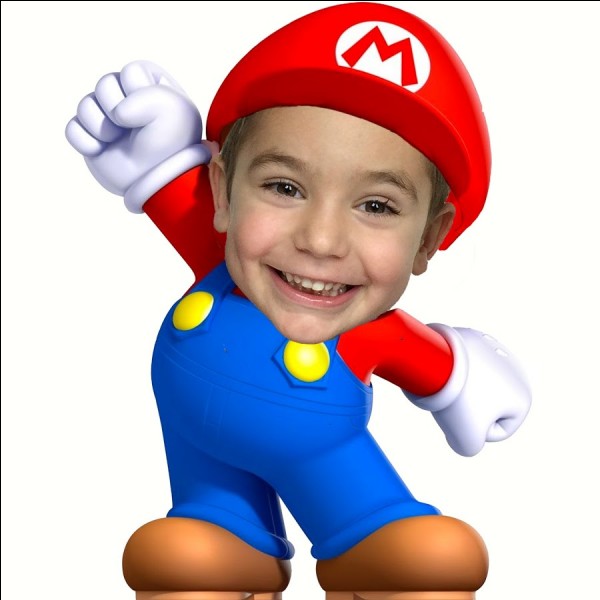 So yesterday was a HUGE day for me! Yesterday was the 1 year anniversary of me coming home! It's been a crazy year and I know I've been slacking on updates but it's only because I'm so busy learning, growing and loving...I can't even keep up with myself! Here are my highlights to date:
Started going to school...well, daycare with my sister and LOVE it. At the end of each day, they combine the classes as we wait for mommy or daddy and when sissy comes in, my smile is SO bi...g (P.S. she does like me now...finally)
Passed hearing and eye exams with flying colors!
Took my 1st flight! Went to Oregon to see my BIG brother D'ante graduate last June!
After countless ear infections, finally got tubes ...yay!
Learned all about Trick or Treating with my 1st Halloween home....chocolate is amazing!
Can say mama, dada, papa, thank you, please, woof, quack quack, ball, cracker, baby and usually try whatever they tell me to say and LOVE to blow kisses
I love to climb... I mean climb...like if there was a mountain, not only would I be on top of it but then I'd climb higher to reach the air and teeter on top . I do this on EVERYTHING that has a height...
Thanks to all my climbing, these legs are getting strong and I love to be on them. Any day now I'll be chasing after sissy when she least expects it!
Got my 2 bottom teeth back in August and am now breaking my 2 front teeth JUST in time for Christmas....along with 2 molars...OUCH!
I love playing in water!
I met Rosie....and did not like her
I met Batman and Spiderman as well ....did not like them any better
I became FAMOUS...ok, so I was just in a newspaper ad but still ... it's a start!
All in all, it's been an amazing year. I've made so many new friends and even got to ride my 1st Power Wheels with my new peeps. I have learned so much from Hannah and am trying this new thing now where I cry and throw myself down when I can't get to what I want or something taken away but so far.... it's not working so well.
I'm a pretty good eater when I want to be and since you've obviously seen my list of minimal vocabulary words above, I choose to just thrash my head back and forth in the NO motion as I throw all my food on the floor when I'm done. This seems to get the message across and my food is then cleared
:-)
The best part about being home is being with mommy, daddy and sissy everyday. We're all learning how to juggle the days around and get everyone what they need but get to do it all together. Couldn't be happier to be home for the holidays ...every holiday.
Love,
Madison Grace
#madisonstrong